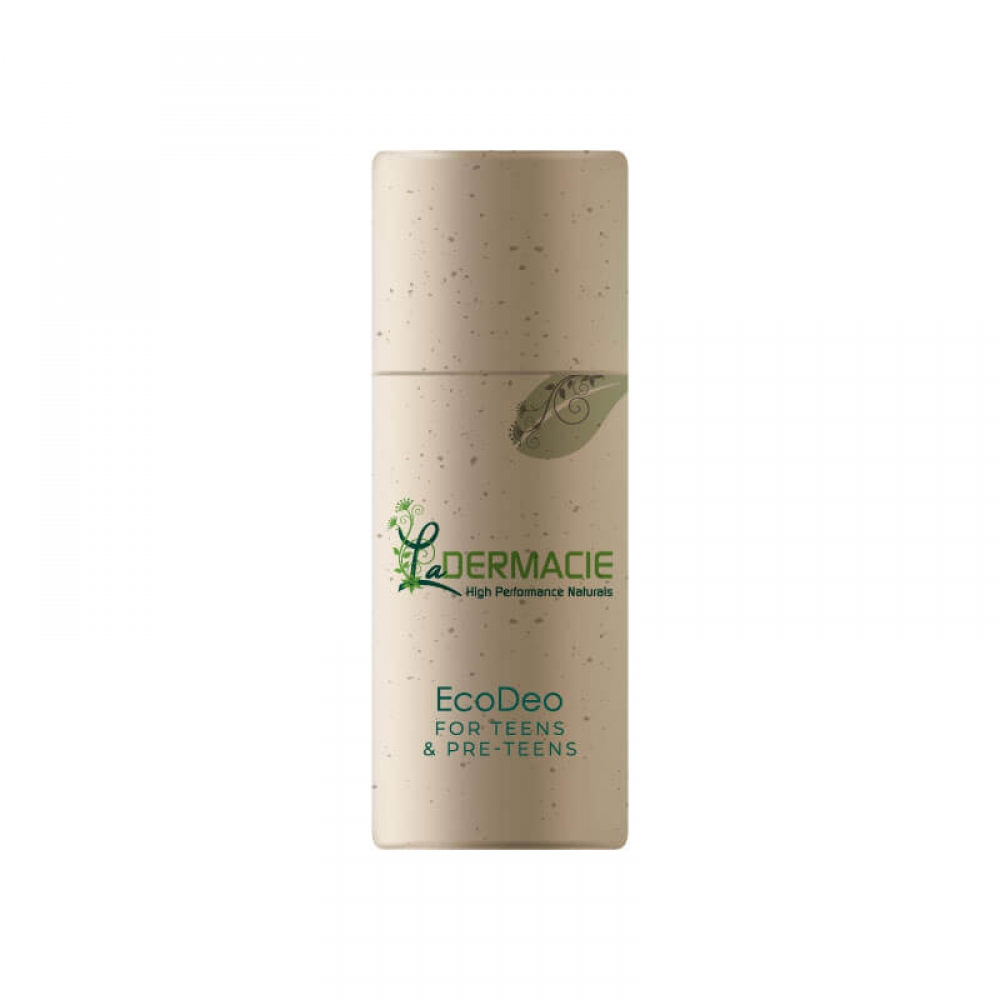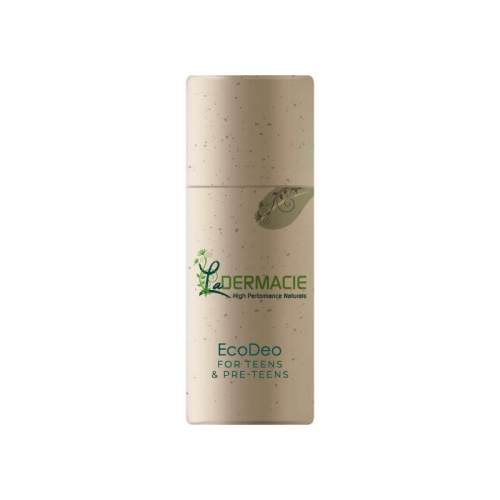 EcoDeo - Teens & Preteens
Raise your arms for the best deodorant money can buy. Made with pharmaceutical-grade ingredients that are natural and certified organic, it's 100% free from Aluminum, PEG's, Petrochemicals, Synthetic Fragrances, Preservatives, and Talc.
What's more is that it's highly effective against odor and perspiration, lasts 5 times longer than your regular deodorant, and comes in biodegradable packaging.
10 USD
Add to Cart